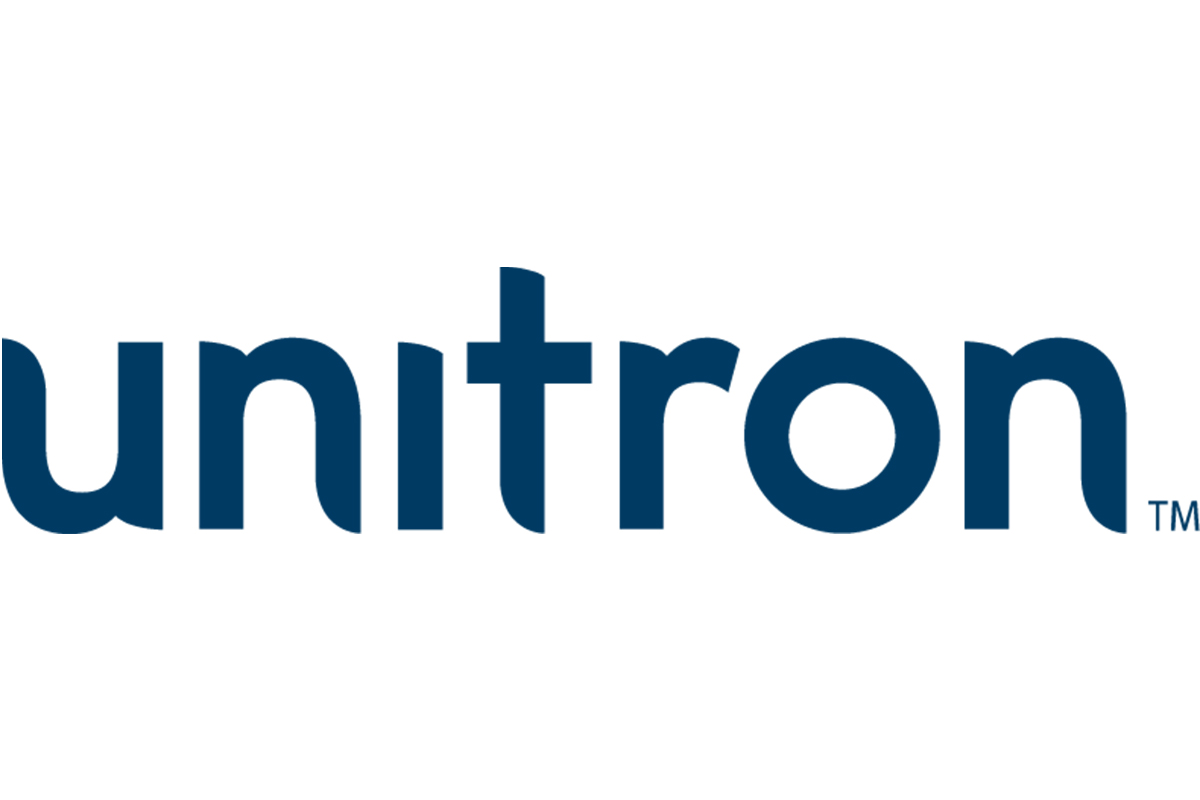 Unitron
Wide selection of Moxi RIC, Stride BTE and Insera ITE models
Unitron is a hearing instrument manufacturer that believes clients should feel comfortable throughout the entire hearing experience. Providing exceptional products is just the beginning. Our sophisticated range of products, technologies, services and programs are designed to make the purchase as well as the use of a hearing instrument an easy and sustainable experience.
Our intelligent solutions offer a level of personalization that customers can't get anywhere else. This is what "Love the experience" stands for. Unitron, headquartered in Canada, is part of the Sonova Group and was founded in 1964. Today, the company is active worldwide and provides customers in over 80 countries with an exceptional experience.
Technology pioneer
Our design philosophy continues to put our hearing aid wearers at the center of our innovation processes, ensuring that we eliminate weak points and further improve the overall hearing experience. Our focus on aesthetics, comfort and intuitive usability has already earned us eleven Red Dot Awards - including the most recent for the product design of the Moxi™ V-R.