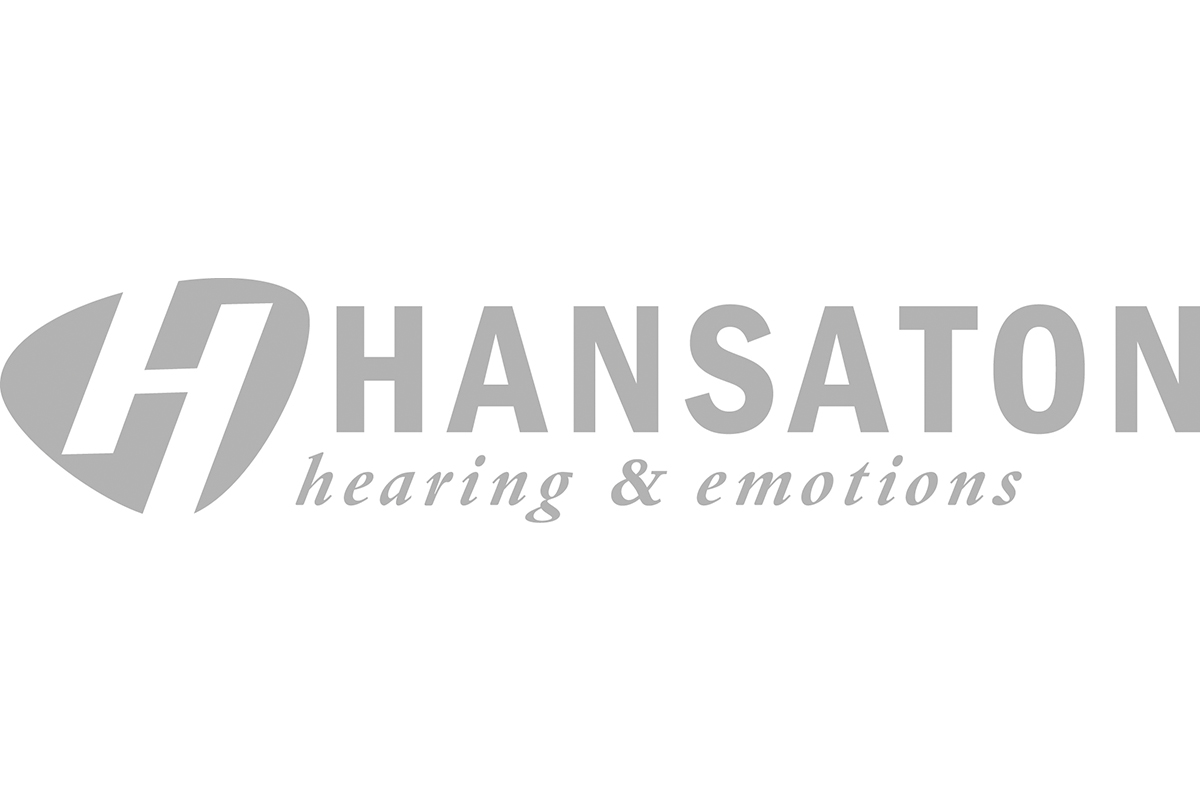 Hansaton
Since 1957, the HANSATON company and its partners have been helping to improve the quality of life for people with hearing impairments. The best quality, the most modern technology and outstanding designs help to ensure an optimal listening experience.
Hear better. Understand better. Live better.
HANSATON believes: Better hearing and easier understanding gives many people the chance to lead fuller lives. Since 1957, we have been inspiring our customers with innovative concepts and pioneering hearing systems. We implement visions that rely on cutting edge technology and audiology. In order to provide you with an optimal hearing experience, we place great value on working with your acoustician. With his skill and experience, he will answer all your questions and help you with the individual fitting of your hearing system.

Awaken your natural hearing intelligence.
Modern hearing systems with HearIntelligence™ assist you.
HearIntelligence™ hearing systems from HANSATON are able to address the complexity of hearing through innovative features. For people with hearing loss, this means not only a better, but also a more natural hearing experience leading to a whole new attitude towards life. Learn more about HearIntelligence™ hearing systems here. The right hearing solution for everyone: from rechargeable hearing systems with lithium-ion batteries to virtually invisible in-the-ear hearing systems, HANSATON offers you a great selection.