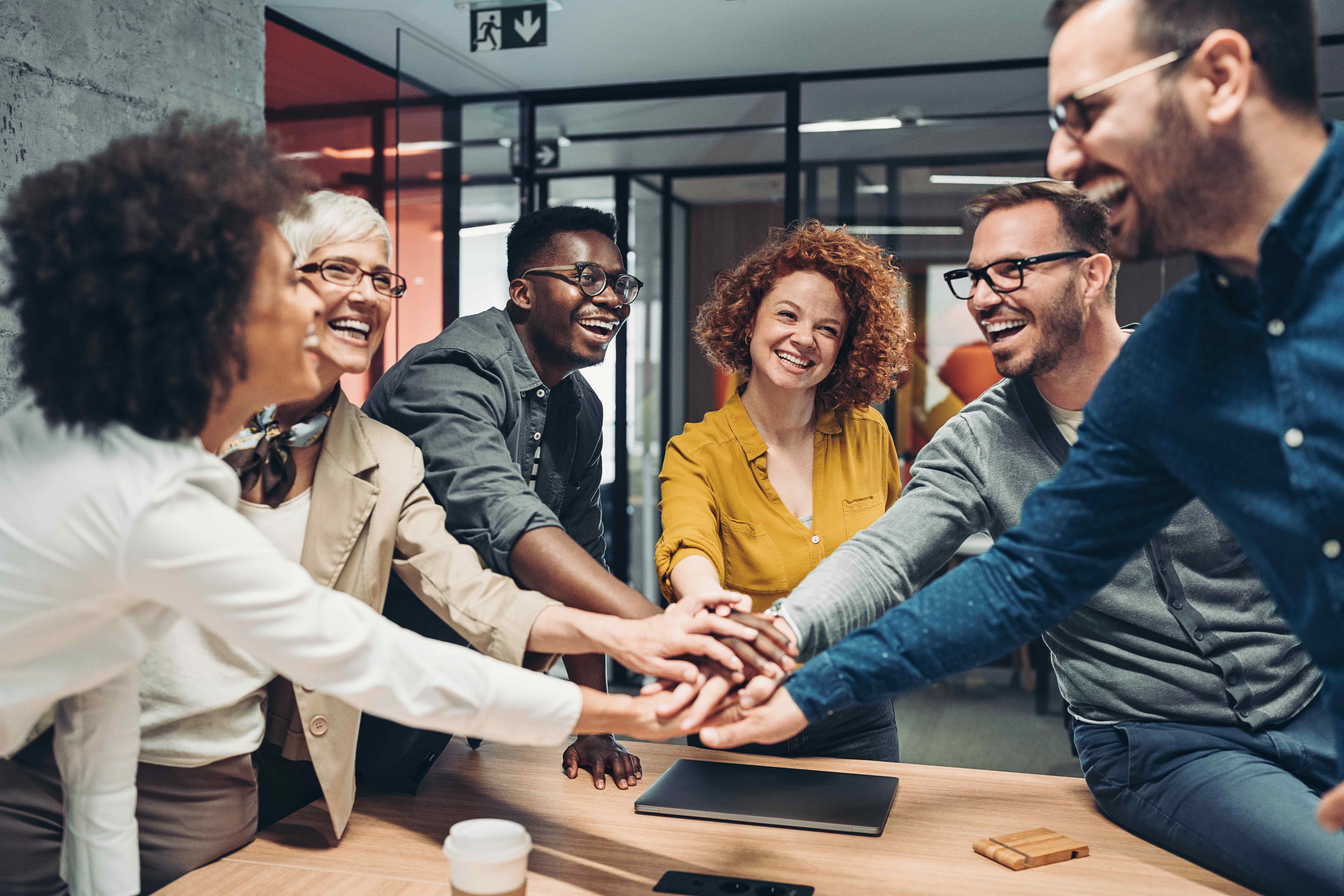 Your online audiologist for premium hearing aids.
Mr. Hear is a leading audiological technology company operating in Europe. As an online audiologist, we have set ourselves the goal of offering people with hearing disability high-quality hearing aids and first-class service from the comfort of their own home.
Our innovative platform enables customers across Europe to select, order and fit their hearing aids online. With our user-friendly online fitting software and the expertise of our experienced hearing care professionals, we offer customized hearing care tailored to the needs of each individual client.
Our pursuit of excellence extends beyond the borders of Europe. We have set ourselves the goal of establishing ourselves on the world market and providing people worldwide with our first-class hearing aid fittings. We continually invest in research and development to meet the needs of our global customers.
At Mr. Hear, we value quality, both in our products and in our customer service. Our hearing aids are based on the latest technologies and offer outstanding sound quality as well as advanced features for noise cancellation and sound adjustment. We work closely with renowned European hearing aid manufacturers to ensure our customers always have access to the best solutions available
Perfection in every detail
– our quality speaks for itself.
As a European company, we are proud of our diversity and cultural connection to different countries and people.
Our dedicated team of multilingual customer service representatives and hearing care professionals are always on hand to help with questions, advice and support. We want to make sure our customers have a positive experience with Mr. Hear.
Together we strive to support people with hearing impairments worldwide and to enable them to have a fulfilling hearing experience.