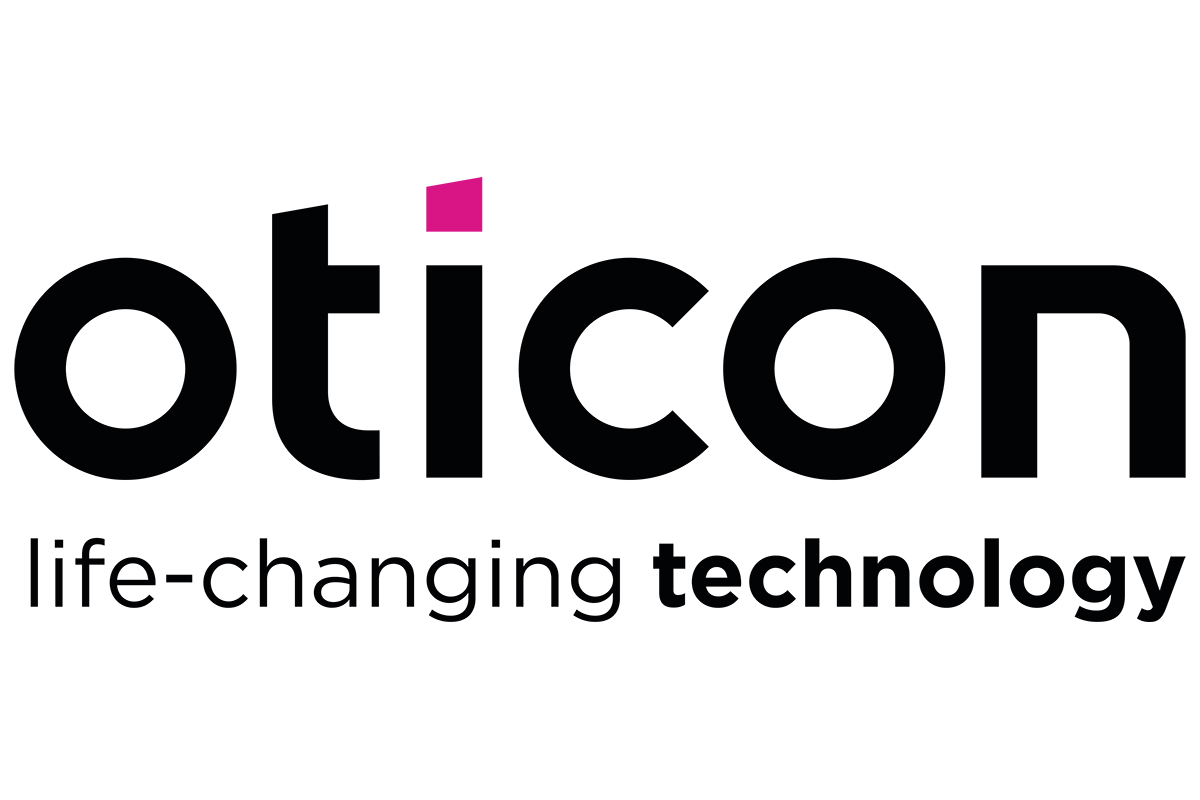 Oticon
With a hearing aid that supports the way your brain works.
Oticon's mission began 100 years ago. In 1904, Hans Demant wanted to give his wife Camilla a life where she was no longer limited by her hearing loss. Hans helped Camilla with one of the world's first electronic hearing aids. This was just the beginning. Oticon grew, driven by a passion to help people in need of a hearing solution.
We are continuously working towards the vision of a world where people are no longer limited by their hearing loss. We develop technology that changes lives - to do this, we think unconventionally and as pioneers, we keep pushing the boundaries of the hearing system technology.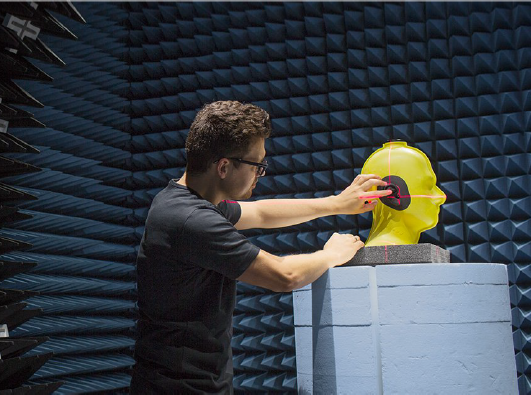 Technology pioneers
At Oticon, we are always pushing technological boundaries to improve the lives of people with hearing loss.
Our innovations raise the standard. While other manufacturers work with directionality, we provide an open 360° sound experience.
In fact, we are always trying to achieve the impossible, and we challenge established conventions to get there. We believe that's what makes us the technology leader in our industry.
Hearing aid users in focus
We are passionate about making life easier for people suffering from hearing loss - from the moment the hearing loss is identified.
Our hearing systems and Accessories deliver a new level of sound quality because we understand the needs of modern hearing aid users. The hearing systems improve speech comprehension, reduce listening effort and are easy to use on a daily basis.